a
a
WE ARE CURRENTLY CLOSED FOR BUSINESS AND WILL REOPEN AS SOON AS WE ARE ALLOWED TO. SORRY FOR THE INCONVENIENCE.
Where are you dining today !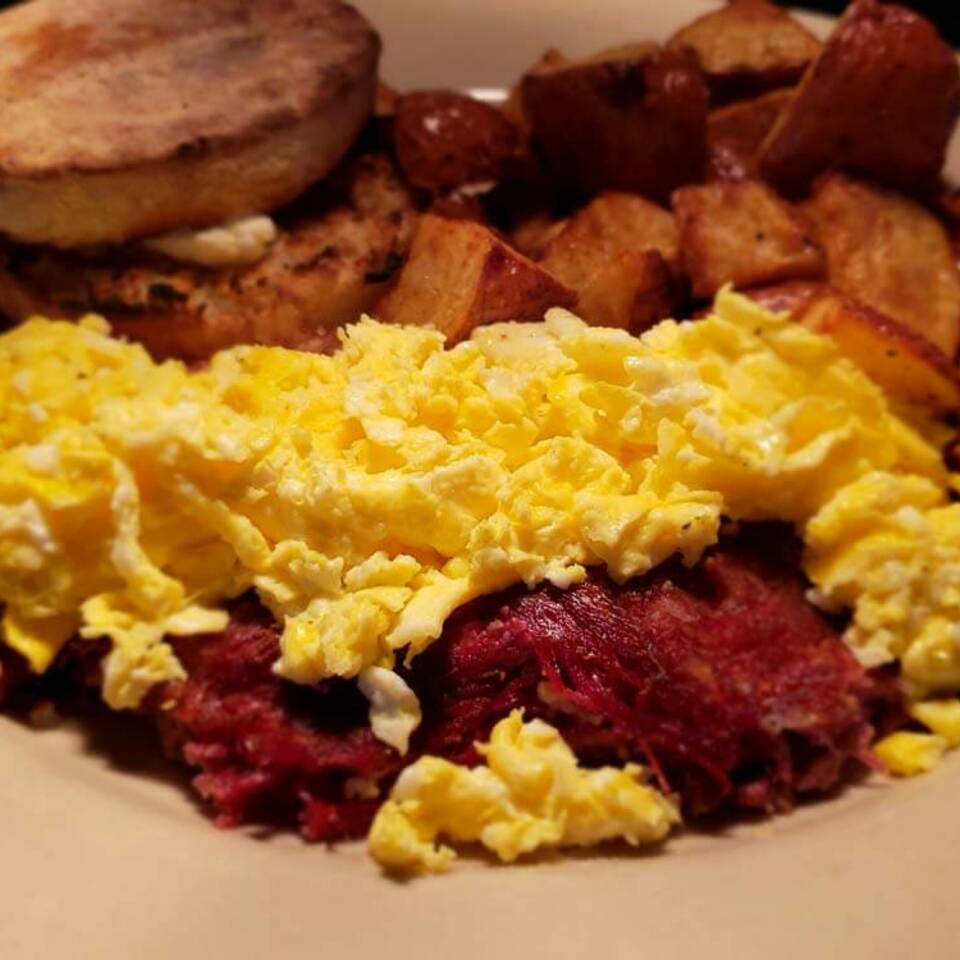 Breakfast / Brunch
From our popular House made Hash in our Hash and Eggs, to our Smoked Salmon Benedict, The Station Diner has a deliciously diverse breakfast menu with something for everybody. Come to The Station Diner for a Great cup of coffee & Breakfast today!
Lunch
Greek Salads stacked with feta cheese and stuffed sandwiches help make up a lunch menu that will fill you, and help get you through the day. Finish it all off with a warm slice of pie and hot cup of coffee and leave with a smile on your face. 
Dinner
If you are looking for Dinner in Newton, The Station Diner is a must. Huge portions of meatloaf, roasted turkey dinner, baked fish and more await you here at The Station Diner in Newton. Bring the family down today! Don't forget we have a full bar too! Check out our Daily Specials.
The menu has a great selection and the food was above average. I got the breakfast burrito and it was delicious! Pancakes were AMAZING. All in all we had a great time. Would come here again!
Great place to get breakfast and look at the interesting decorations in this retrofitted train station restaurant.
The grilled blueberry muffin was so good that it made me question why I've never seen it on a menu before. They serve it sliced it in half and grilled. Whoa man I want to have another!!
Good food, good cocktails, EXCELLENT staff and service. Try getting off the green line for this!
Great avocado toast I love this place jay and Nicole are the best thing here. Pancakes are wonderful and don't forget to ask for the maple syrup yum yum!
"our  home made secret recipe Bloody Mary's are really really good, served in a 16 oz pint glass, and well priced"